EMAIL

Home > Product > Residential Ultrasonic Gas Meter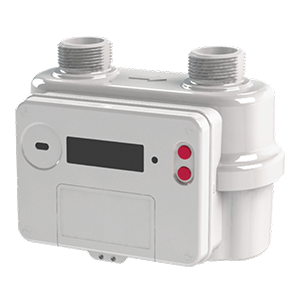 Residential Ultrasonic Gas Meter
USM-G2.5/G4
Gas Meter(G2.5/G4)
USM Series Ultrasonic Gas Flow Meter is a type of electronic meter that adopts TOF (Time of Speed) principle to measure flow velocity of gas medium, with class 1.5 accuracy and high stability, USM-G2.5/G4 is widely applied for residential natural gas metering application.
Show More
Features
Stable flow field distribution;
High sensitivity and accuracy with intelligent software algorithm for Air,100% CH4 and different natural gases;
Low pressure loss due to absence of obstructing objects within flow path;
Low power consumption;
UART/TTL interface with direct output for connection;
Small footprint which permit compact designs;
Compliant to OIML R137 and EN14236 class 1.5.
You can contact Cubic by telephone, mail or email , or you can submit an online Request for Quotation Form.
Email: info@gassensor.com.cn
Required*
CONTACT SALES