EMAIL

Home > Product > Particulate Matter Sensor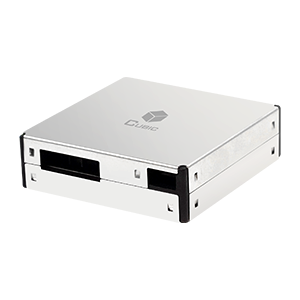 Anti-dust Laser Particle Sensor
PM2016
PM2016
PM2016 is an anti-dust structure laser particle sensor with PM1.0, PM2.5, PM10 output. It measures and calculates the suspending particle number which is within unit volume on the air exactly and output particle mass concentration μg/m3 directly via mathematical algorithm and scientific calibration.
Show More
Features
The smallest size of available measurement: 0.3μm
Real-time output particle mass concentration in μg/m3 is available
VOC, temperature and humidity measuring function is reserved
High accuracy, high sensitive and quick response
Small size, compact structure, easy to install
Same side air inlet and outlet
Anti-dust structure
You can contact Cubic by telephone, mail or email , or you can submit an online Request for Quotation Form.
Email: info@gassensor.com.cn
Required*
CONTACT SALES