EMAIL

Home > Product > Outdoor Particulate Matter Sensing Solution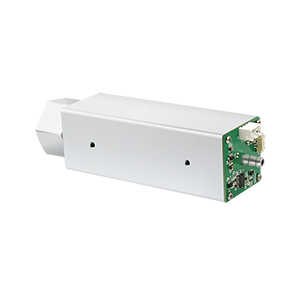 Heating and Dehumidifying Apparatus
PMHT01
PMHT01
Heating and dehumidifying apparatus PMHT01 is for outdoor particle sensor, works through filtration and heating to effectively prevent the water mist or droplet impact in rainy and humid conditions, which helps particle sensors to have best performance in all outdoor conditions. It is an accessory for outdoor particle sensor to avoid water mist or droplet to effect dust measurement value.
Show More
Features
Different heating temperature can be set
Precise monitoring data on tube temperature, real-time temperature control
Uniform heat conduction, slight influence by ambient temperature
All-metal built, simple structure, easy to install
Specifications
| | CO2 Sensor CM1106-C |
| --- | --- |
| Heating stabilization time | ≤5min (Condition: 25℃) |
| Heating temperature range | 40~60℃ (45℃ as default) |
| Working condition | -30~70℃, ≤99.9%RH |
| Storage condition | -40~85℃,0~95%RH (non-condensing) |
Show More
You can contact Cubic by telephone, mail or email , or you can submit an online Request for Quotation Form.
Email: info@gassensor.com.cn
Required*
CONTACT SALES