The 30th CHINA REFRIGERATION EXPO, co-sponsored by CCPIT Beijing Branch, C.A.R, CRAA, SSR, SARI, undertaken by BIEC, opened in SNIEC at 9th, April.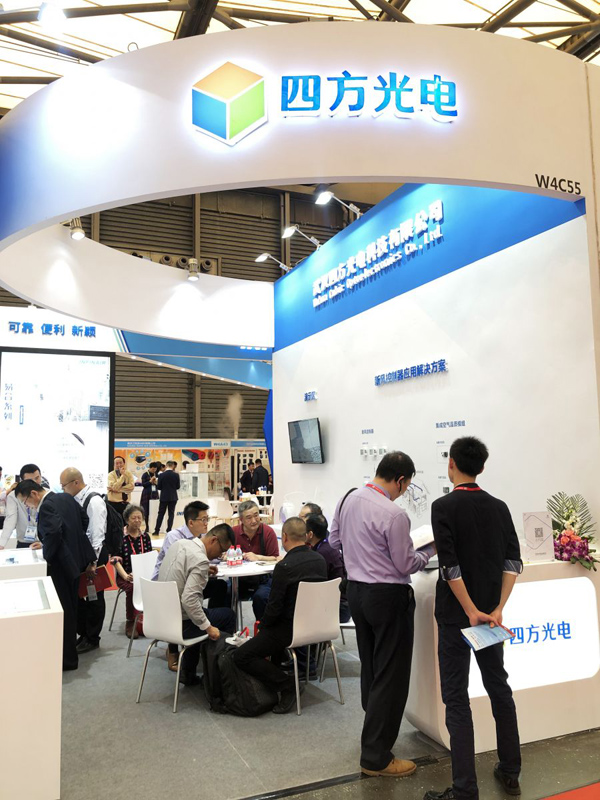 As a national high-tech enterprise which is specialized in gas sensor, gas analyzer, and IOT solution based in core sensors, Wuhan Cubic attended this Fair with various attractive products.
HVAC application solution
Cubic's series products of HVAC controller has been highly focused since it's appearance. HVAC controller could detect and display the real-time data of indoor temperature, humidity, CO2 concentration, PM2.5 mass concentration, TVOC. The signal could control the start, stop and speed of fans of HVAC, which realizes the intelligent linkage of HVAC system.
Cubic could provide total solution of HVAC controller system to our clients, based on core sensors of air quality.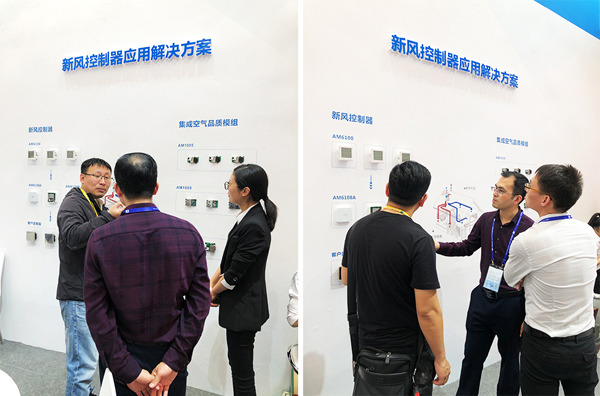 Three core sensors of air quality
On the basis of independent patented technology, Cubic also exhibited HCHO sensor which is anti-interference of VOC, long life time laser dust sensor with dust source intelligently identification and constant current sampling, Dual engines CO2 sensor with dual light source, which attracted numerous experts' interest and consultation.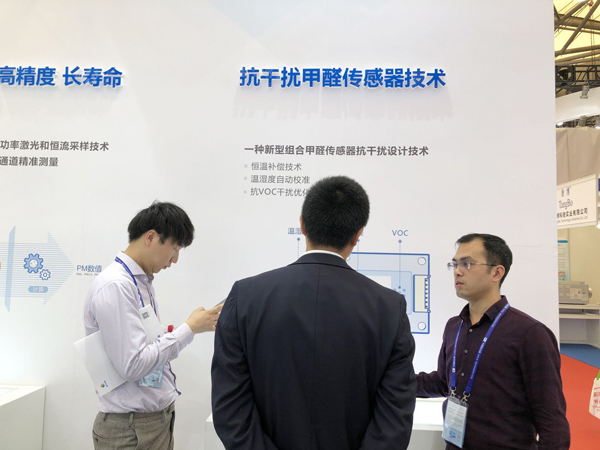 Fast response, accurate measurement
You may not be able to control outdoor pollution, but you can control the indoor air quality in real time: CO2 particle concentration.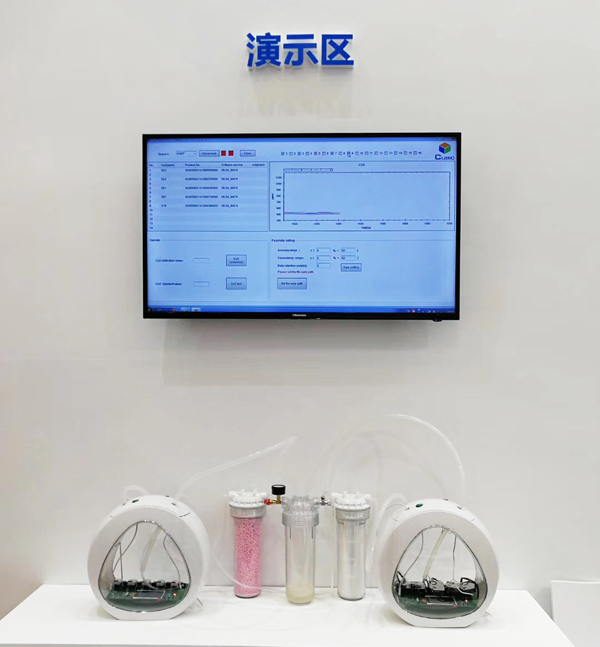 At the exhibition site, Wuhan Cubic demonstrated the rapid response and accurate measurement of air quality sensors!
The staff received the constant customers and introduced each technology and the design concept and characteristics of each product at booth warmly and patiently. Every customer on-site fully affirmed and recognized the quality and innovation of Wuhan Cubic.
Since the establishment, Wuhan Cubic, has not forgotten our original principle. On the road of professionalism and innovation, we will improve to be a benchmark of the air quality sensor industry and strive to create more valuable products for the society.