From November 11th to 14th, the second World Health Expo with the theme of "Healthy Community, Technology Creates the Future" opened in Wuhan. Cubic ultrasound lung function checkers, lung function calibration tubes, lung function simulators, oxygen generator sensors, ventilator sensors, anesthesia machine sensors and other products were unveiled at the exhibition. Our sales manager share with the audience for the sensing solutions in the chronic respiratory disease management system and Health and Medical Wisdom application. During the conference, the organizing committee issued a certificate of honor for outstanding exhibitors-Cubic Sensor and Instrument Co.,Ltd.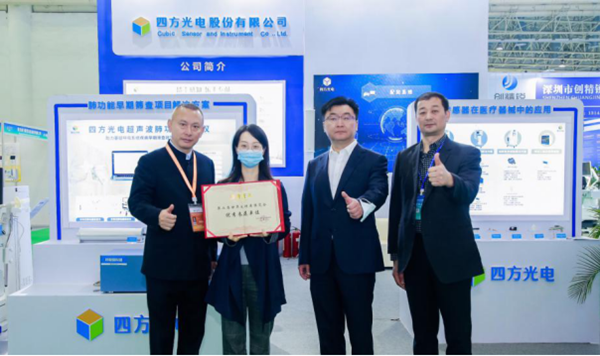 As a large-scale and high-standard exhibition event held offline since the resumption of Wuhan, this expo has a total area of 150,000 square meters. It has 12 special anti-epidemic materials museum, medical equipment museum, biochemical medicine museum, and medical science and technology museum. Professional venues covering the entire industry chain of the big health field.
Cubic Sensor and Instrument Co.,Ltd is a high-tech enterprise specializing in the research and development, production and sales of new gas sensors. Its products are widely used in many fields such as health care, home appliance electronics, automotive electronics, industrial control, environmental monitoring, and energy measurement. Xiong Youhui, chairman and founder of Cubic Sensor and Instrument Co.,Ltd, is a doctor of Huazhong University of Science and Technology, a professor-level senior engineer, and an expert with special allowances from the State Council.
Relying on the two technical platforms of the provincial technology center and the Hubei Province Gas Instrumentation Engineering Center, Cubic Sensor and Instrument Co.,Ltd actively integrates into the national technology innovation system, and has successively obtained key projects from the Innovation Fund of the Ministry of Science and Technology, major scientific instruments, special projects for the Internet of Things development of the Ministry of Industry and Information Technology, and Hubei Province Supported by major technological innovation projects, Wuhan's major scientific and technological achievements transformation project and other projects. Gradually established gas sensor technology including infrared, ultraviolet, thermal conductivity, laser Raman, ultrasonic, electrochemistry, MEMS metal oxide semiconductor and other principles platform. This platform provides strong technical support for Cubic to develop medical device applications based on breath analysis. At present, Cubic medical equipment gas sensor products mainly include: oxygen generator ultrasonic oxygen sensor (replace the traditional zirconia oxygen sensor), diffusion oxygen sensor (replace electrochemical and paramagnetic oxygen sensor). Cubic continues to develop gas sensing technologies such as ultrasonic gas flow sensors for ventilators and anesthesia machines as well as intensive care ICUs and end-tidal CO2 sensors for anesthesia machines. At present, it has established cooperative relationships with most of the oxygen generators at home and abroad, as well as many manufacturers of ventilators, anesthesia machines, and monitors.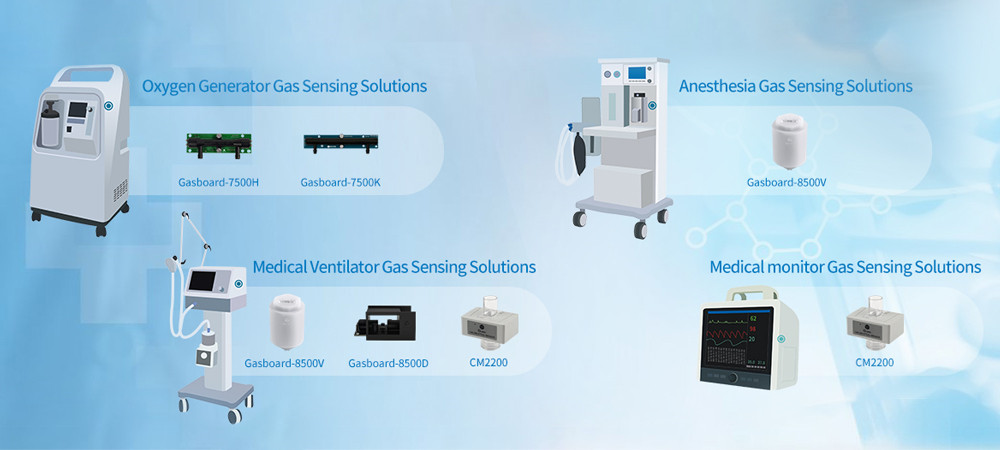 As an enterprise in the Wuhan area where the epidemic is the most serious, Cubic actively responded to the state's call to ensure a smooth supply chain of medical equipment such as ventilators and oxygen generators that are urgently needed in the country. Since February 15th, it has actively organized employees to return to the factory. During the epidemic, urgently produced oxygen sensors were used in epidemic prevention and control medical supplies such as 13,500 ventilators and 39,500 oxygen generators at home and abroad.
In addition, Cubic has successfully developed respiratory testing products such as ultrasonic lung function testers, lung function simulators and lung function calibration tubes. Ultrasonic flow velocity sensors have the advantages of no differential pressure loss and no need for frequent calibration, and are very suitable for lung function screening in grassroots and community hospitals. And as the cost decreases, it can gradually enter the family.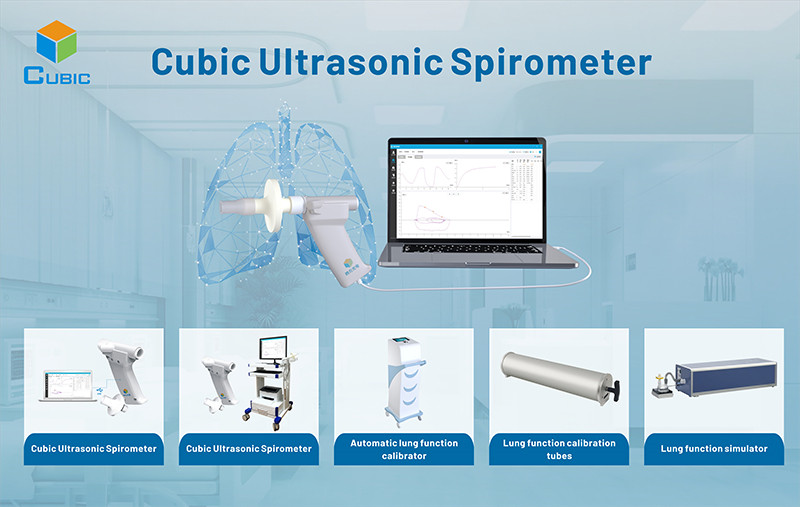 Based on the advantages of ultrasonic fast response gas flow sensor, NDIR infrared CO2 sensor, microfluidic infrared CO+CH4 gas sensor, etc., Cubic is researching and developing a domestically produced exercise cardiopulmonary testing system (CPET) to further enrich the company's strategic layout in the medical and health sector.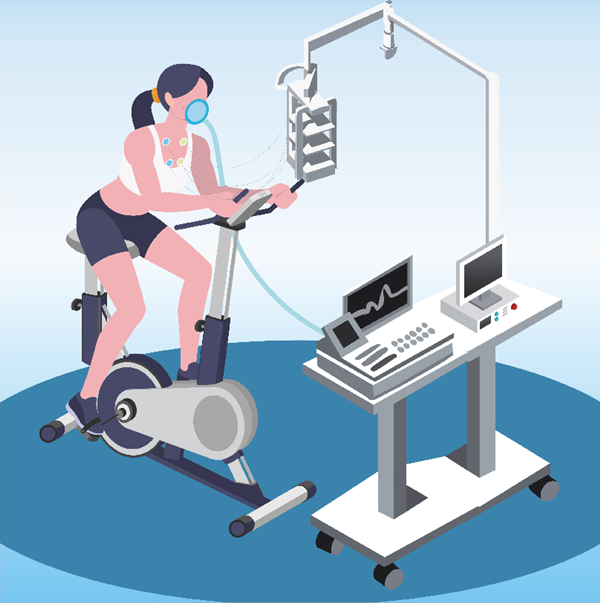 Dr. Xiong Youhui, Chairman of Cubic Sensor and Instrument Co.,Ltd, said: In the post-epidemic era, Cubic will continue to exert the power of "health care + Internet" new technologies and new industries, continue to develop the gas sensor market for medical devices, and contribute to the joint promotion of China's major health industry. Be bigger and stronger, promote global public security cooperation, and contribute to building a global community of health and destiny.